If you drive a car every day and know how much of a pain looking for a parking place can be in the center of the city - here comes the resolution to your problems! Choose the house that comes with a private place in the underground car park. If you own an electric car, that's also fine! Being eco-friendly is a definitely positive trend emerging in the city - and we're completely okay with that.
When purchasing a property in the town's heart, knowing you want to buy in one metro area over another isn't enough in this era of hot housing markets and internet listings.
You need to narrow down your search to a specific neighborhood that fits your lifestyle and your household's future, whether you're a single artist seeking a studio apartment or a family of four hunting a single-family home.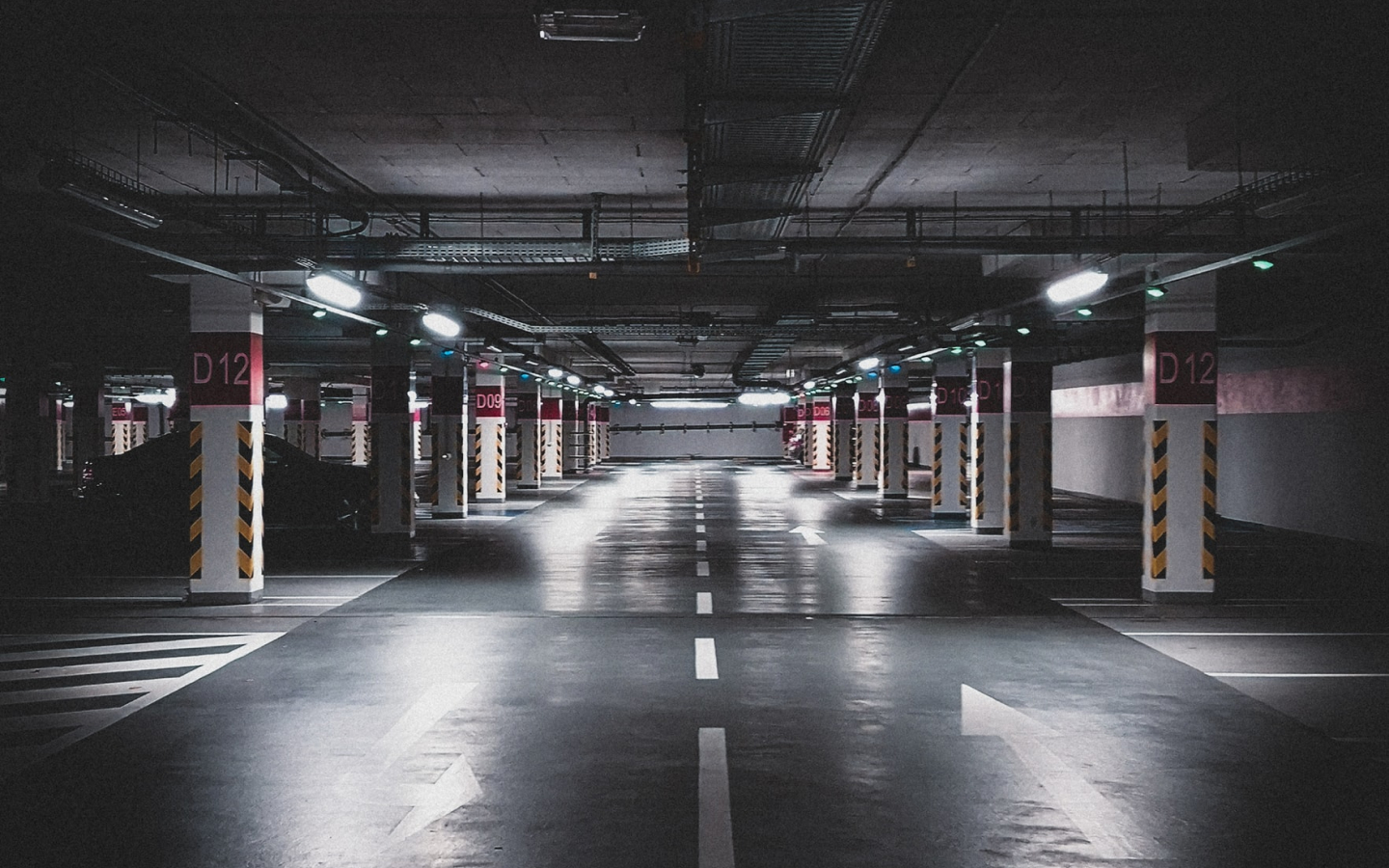 There's one big advantage that city-dwellers have over people who live in more suburban or rural areas, especially when it comes to establishing a healthy lifestyle: public transportation is often much better than it is in the outskirts, and if you can combine it with a bicycle or your feet, then you might be able to work in some additional exercise every day or several times a week just by adjusting your commute to work. This is a great opportunity for busy professionals who don't have much time for going to the gym!
Searching for a house in the city center, it's best to look for a home in a place that's "walkable," with amenities and train or subway stops nearby.
It will give you a chance to walk to the grocery store for quick trips, stroll to your favorite local restaurant, or even jog to the gym. While you're walking, you may want to check out green parks, basketball courts, or other places where you might be able to expand your exercise repertoire to maintain your healthy habits.